BIO fruit juices are those which have not been treated with any type of chemical fertilizer or pesticide that is not natural; that have been cultivated respecting the natural cycles of Nature and, of course, that are not transgenic.

QUALITY AND SUSTAINABILITY PRODUCTS
They are fruit juices elaborated only from organic agriculture and under BIO certification. Fruits are ripened and cultivated in a healthy and clean soil worked with respect, employing only natural products. This type of farming promotes biological pest control methods, without pesticides and fungicides, as well as crop rotation to prevent soil exhaustion. It is this entirely organic origin that makes the fruit different and biologically healthier.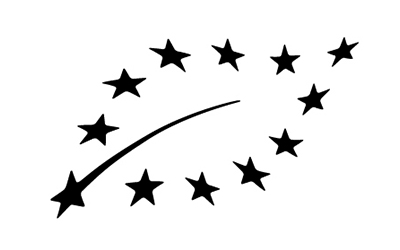 «They are developed to maintain the sustainability of the earth»