ALPHA Trading is a trading company which our main activity is the brokerage of a wide range of fruit and vegetable juices, purees and concentrates to the beverage industry, both domestically and in export markets.
Our office is located in Almendralejo, Extremadura (Spain), origin of agricultural raw material like grapes (3rd-wine producing region of Spain), tomato (1st region of production) and other stone fruits (peach, apricot, pear and plum).
Our philosophy is to provide honest and transparent advice to our customers and suppliers, as the basis for ensuring real long-term business relationships.
ALPHA TRADING looks for solutions
Our business aim is to supply quality goods at competitive prices with good and reliable delivery services in order to meet our customer's needs. We strongly believe in an open market communication at any time. We only work with those suppliers that can achieve the highest quality requirement and food security.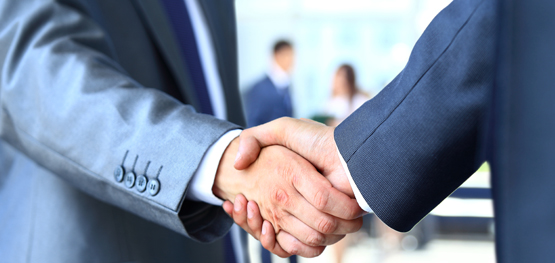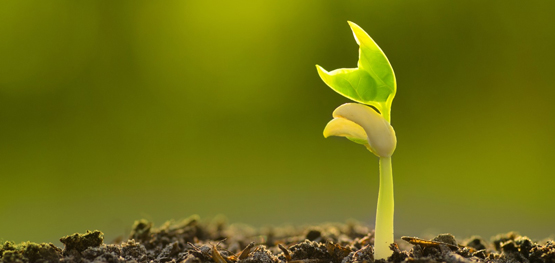 We are very conscious of all environmental problems that our world is facing. Therefore, we have added to our portfolio the BIO range of products, which are sustainable for Environment.
Social responsibility and taking care of elaborating process is a true pillar of our work.