ALPHA Trading is a trading company dedicated to brokerage of food raw materials, especially juices, purees and concentrates of fruits, vegetables, etc… as well as other foods (like pickles, etc…) being the meeting point between our clients and suppliers.
For this, we only collaborate with suppliers and customers that can meet the highest quality and food safety requirements, that can promote the culture of authenticity of all commercialized products, thus promoting continuous improvements and supervising that they are produced in facilities with adequate resources and work environments, including respect for compliance with laws and regulations that affect food production, processes and product specifications, as well as the workers of our company and our suppliers or customers. We commit to sustainable environmental business practices throughout our value chain.
«Our philosophy is to advise with transparency and veracity to generate trust as a fundamental basis for good business»
ALPHA Trading looks for solutions
Our business aim is to supply quality goods at competitive prices with good and reliable delivery services in order to meet our customer's needs. We strongly believe in an open market communication at any time. We only work with those suppliers that can achieve the highest quality requirement and food security.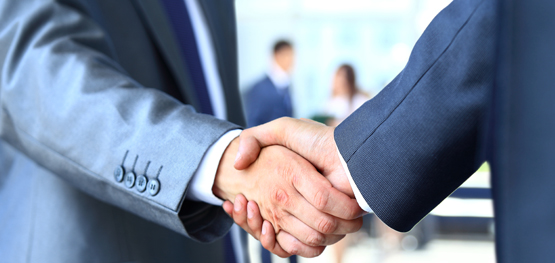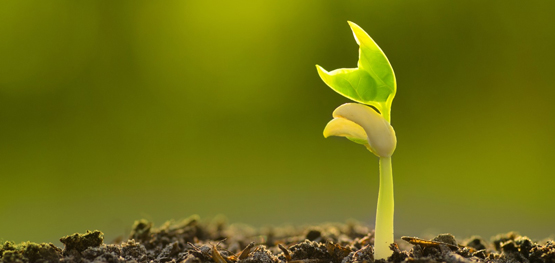 We are very conscious of all environmental problems that our world is facing. Therefore, we have added to our portfolio the BIO range of products, which are sustainable for Environment.
Social responsibility and taking care of elaborating process is a true pillar of our work.