Wines and Derivatives of Quality and Guarantee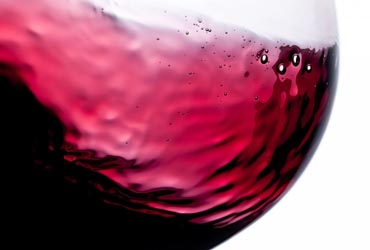 WINES IN BULK
Our wines can be delivered: raw, clarified and filtered, cold stabilized and ready for bottling etc… depending on the needs of each of our clients.
We operate in different wine regions of Spain, mainly Extremadura, Mancha, Valencia, etc …
supplying all types of wines
White wines: traditional or controlled fermentation with different alcohol content and elaborated from main grape varieties.
Base white wines for sparkling: white wines with low alcohol content and high acidity.
Rosé wines: traditional or controlled fermentation.
Red wines: wines made from different grape varieties and all range of alcohol content and colour intensity.
Red wines with high colour (doble pasta).
Varietals wines: Tempranillo, Monastrell, merlot, Syrah, Chardonnay, Sauvignon Blanc, etc…
Wines of different Appellation of origins (Valencia, Mancha, etc…)
100
% SPANISH WINES
From wines with excellent quality / price ratio to wines with specific needs.
% INTERNATIONAL CLIENTS
Our services work nationally, but most of our clients are part of the international market.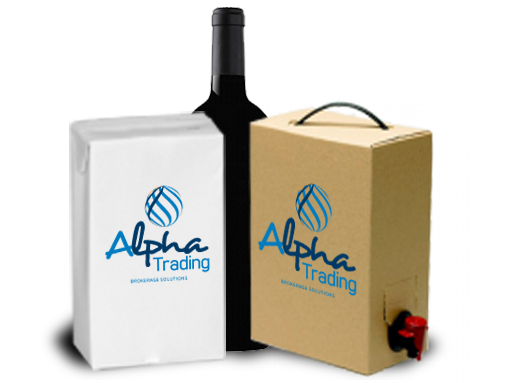 BOTTLED WINES, BAG-IN-BOX, TETRA-BRICKS, ETC…
We can supply wines packaged in:
Obtained by distilling wine, with a minimum alcohol content of 96 °, free of impurities and produced in continuous distillation columns. We can supply aguardiente/brandy from wine, with graduations between 65 ° and 77 ° obtained in continuous flow columns that have exceptional organoleptic properties used in the production of Sherry and Porto wines and in brandy elaboration.